Science Rendezvous holds over 60 exhibitions showcasing a variety of STEAM fields!
Our Science Fair allows students to showcase their work alongside Canada's leading researchers!
Explore our Science Chase as you challenge yourself to complete activities to win a prize!
The Sci-Art Gallery hosts artists from the Toronto area who create amazing pieces inspired by science!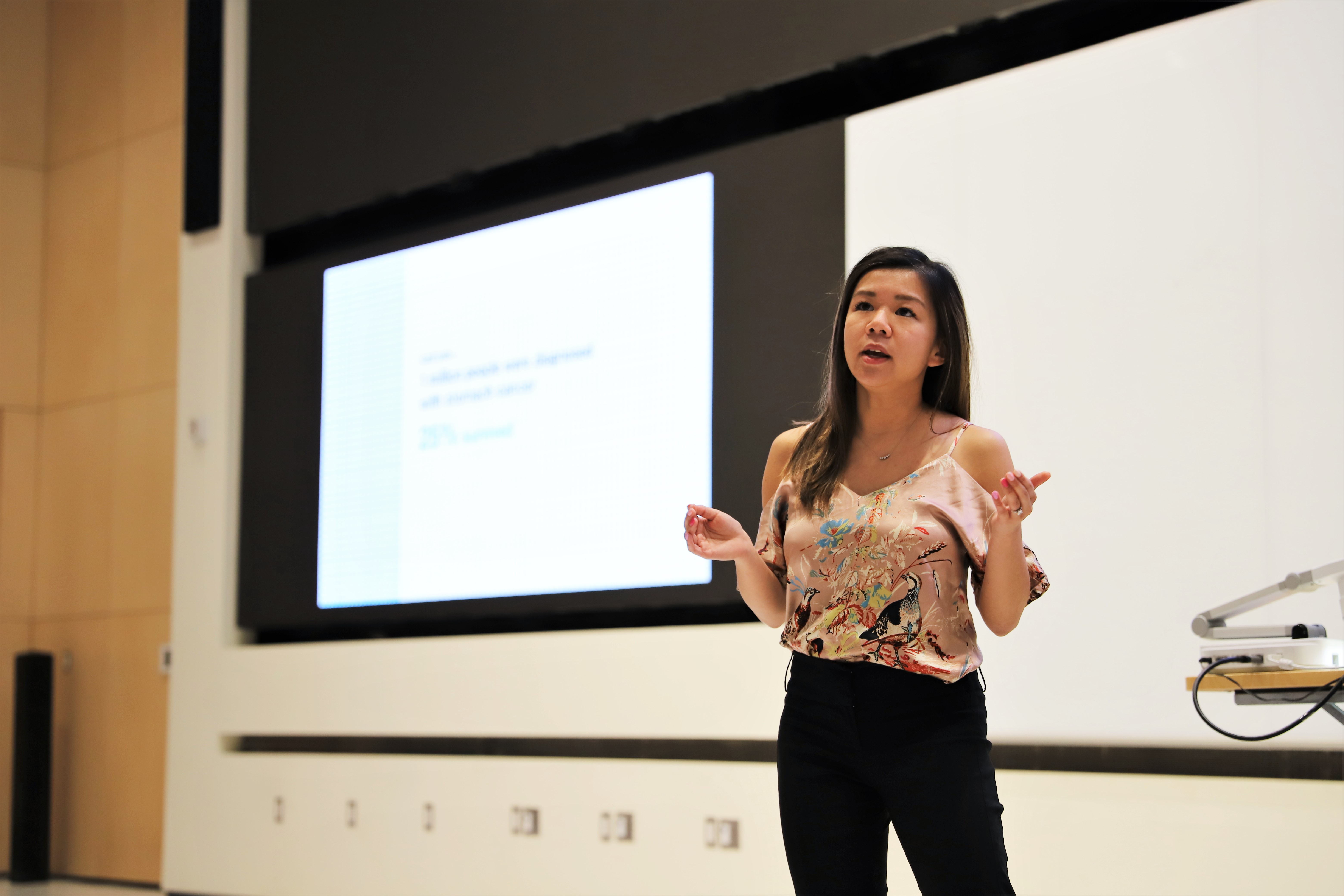 Hear about awe-inspiring research conducted by top graduate students at the University of Toronto.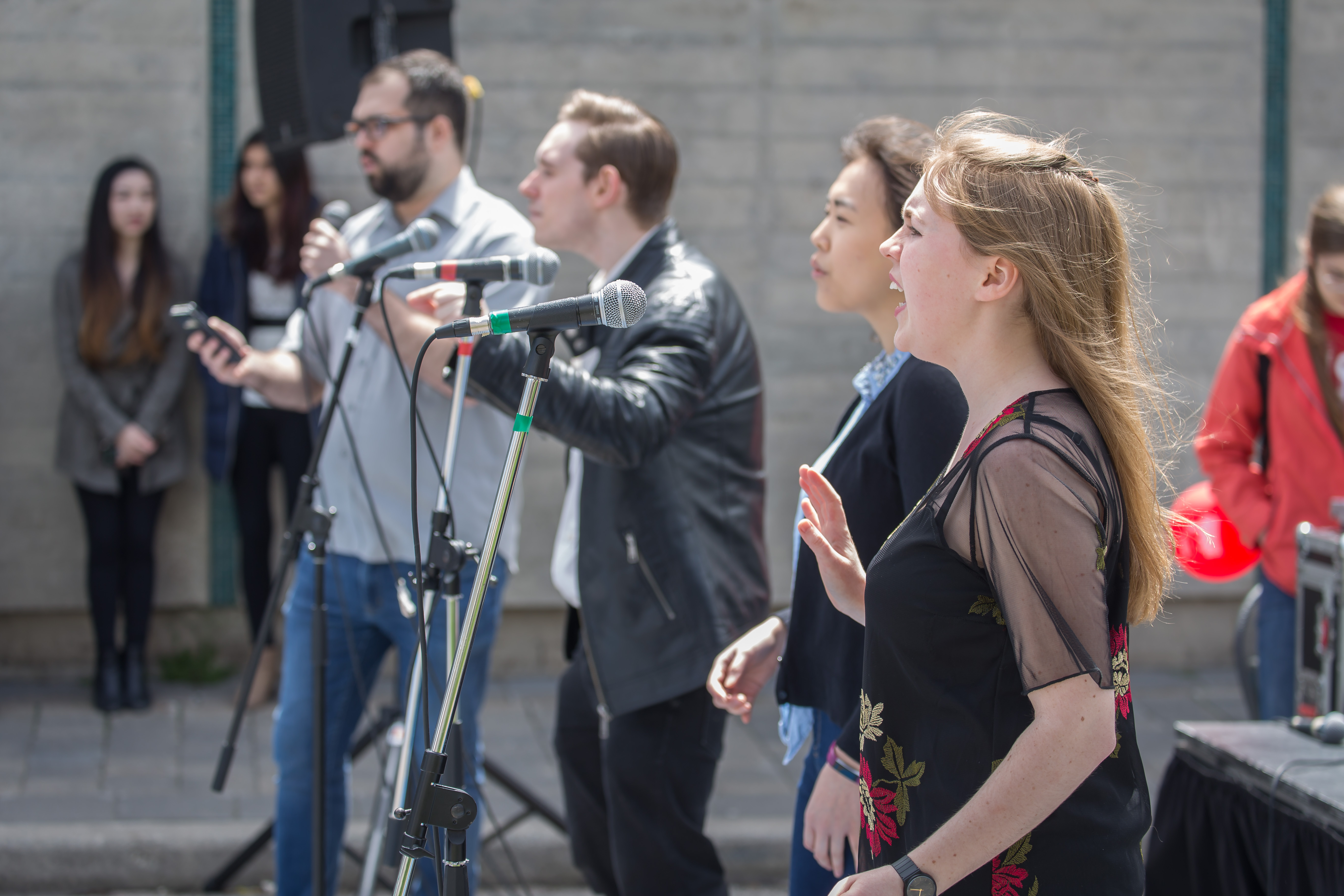 Come and watch creative live performances that will keep you on your feet!
Science Rendezvous
is a
free annual all-day festival
that brings science out of the lab and onto the street with the ultimate goal of improving student enrolment as well as public involvement in the
science, technology, engineering, art and mathematics (S.T.E.A.M.) fields.
Over 60 U of T departments and local organizations in the community are involved in exhibiting engaging and hands-on experiments to inspire youth and adults alike.
Join us on May 8, 2021 for a fun-filled day of science!