Join us for our SRHackoff on May 13th!
Where the Top 5 Finalists of this year's SRHacks will present their innovations to a public audience and our esteemed judges to compete for prizes!
SRHacks 2023 is a FREE introductory coding & engineering competition hosted by Science Rendezvous at The University of Toronto, running from April 8th to May 13th.
We invite all Grade 6-8 engineering enthusiasts to develop innovative solutions to tackle real-world problems. Your project will have:
Codes generated using the MakeCode platform (.hex).
A physical component: a prototype built using household materials.
A short written description (< 500 words).
Opening Ceremony: April 8, 1 P.M.
Project Submission: April 22, 8 P.M.
Finalists Announcement: April 30th
Finals (SRHackoff): May 13th
See the message from Dr. Christopher Yip @UofTEngDean
SRHacks 2023 welcomes all Grade 6-8 students!
If you are enthusiastic about contributing your talent to tackling real world problems, join us!
Students must register with their parent/guardian's consent before the start of the competition.
Sunday April 9th 3-4 P.M.
Thursday April 13th 7-8 P.M.
Sunday April 16th 3-4 P.M.
Thursday April 20th 7-8 P.M.
Apr 15th, 1-3 P.M.
With Dr. Michael Reber and Danielle Tchao.
As part of our SRHack 2023, we will be hosting interactive Workshops. These workshops will be designed to help students learn fundamental coding principles and engineering skills to get them started in the world of discovery and innovation. 
These interactive activities are geared towards SRHacks participants, but are also open to the general public.
Check below for workshop recordings.
Innovation Speaker Series
Dr. Michael Reber is a senior scientist focusing on the development of the visual system, particularly the formation of the network between the eye and the brain in normal conditions and in eye diseases. One of his current studies focuses on developing virtual reality games/applications to serve as therapeutic tools for the improvement of quality of life in patients with visual deficits.
After graduating from Engineering Science at the University of Toronto Danielle spent 10 years working as a systems engineer at MDA, formerly MD Robotics and Spar Aerospace. Her work included integration and testing of Dextre, a two-armed robot that was launched in 2008 and has been part of the Mobile Servicing System on the International Space Station ever since.  Following her career in engineering, Danielle went on to explore several entrepreneurial endeavors, and is now a research coordinator with OpenLab UHN, exploring ways that virtual reality can be used to support various healthcare solutions.
Workshop 1
Introduction to MakeCode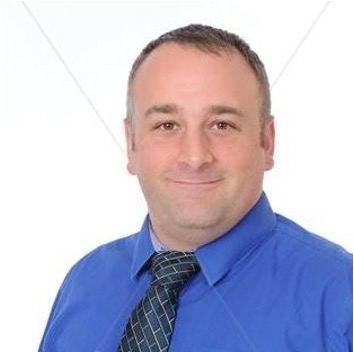 In partnership with the Micro:bit Educational Foundation, this "Intro to MakeCode" workshop will be facilitated by Andrew McDonald. Andrew is a science teacher with a side passion for computer science and robotics.  He was educated in Ottawa with his M.Sc in medical physics and worked in a cancer clinic before changing career paths to become a teacher.  As an educator, he enjoys fostering a maker mindset for teachers and students alike. This has brought him opportunities to become an ambassador for various educational technologies. Between teaching and these opportunities, he has had a chance to explore various parts of the world, and he is looking forward to helping others to explore and change the world with technology.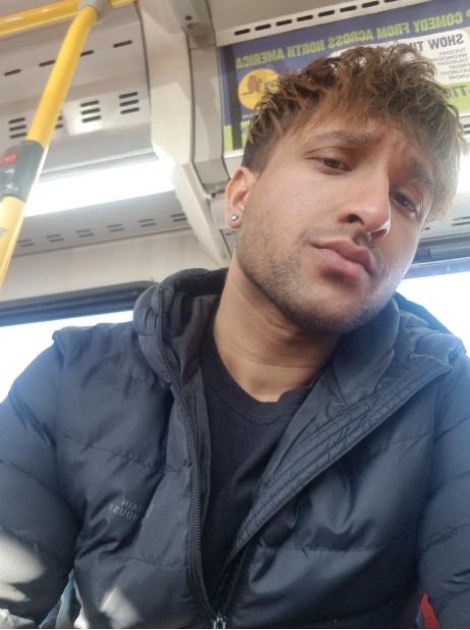 As a child, Haris's passion for gaming sparked his interest in technology. Over time, he became more intrigued with the inner workings of computers and developed a keen interest in mathematics and finance. Haris is currently pursuing a degree in computer science and mathematics at the University of Toronto, which has proven to be both challenging and rewarding. During his academic journey, Haris has worked on several exciting projects related to technology and finance, including the development of software for financial analysis using machine learning and artificial intelligence algorithms. In this workshop, Haris would be sharing his insights on the latest trends in technology and finance.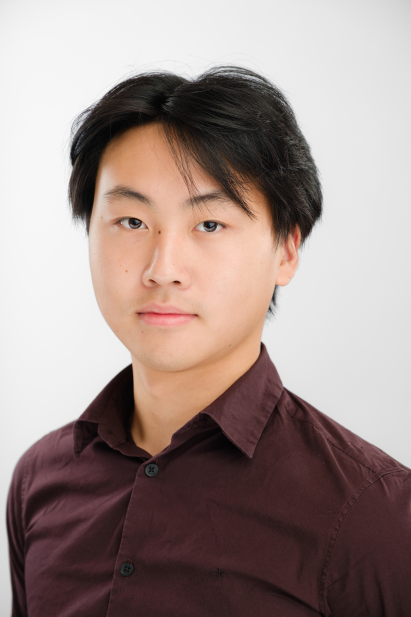 John is a second-year student at the University of Toronto, with a specialist in pharmacology and biomedical toxicology, and a minor in immunology and chemistry. Basically, he studies the interactions between the human body and drugs. John is interested in developing more green alternatives to disposable medical equipment. John also has a solid amount of research experience and has dabbled in everything from STEM, and chemistry is his favourite. Outside of academia, John also enjoys sports, cars, and video games. One fun fact about him is that he is the first in his entire extended family to be born outside of China.